Tourism and marketing at the highest level.
We think in terms of total solutions.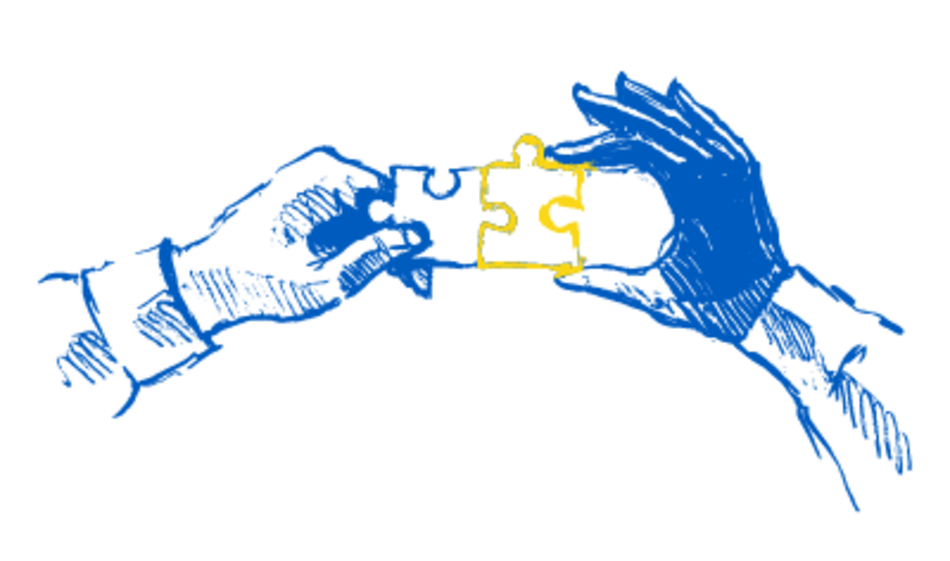 Gain guests and time.
With our excellent complete tourism solutions, no customer is too big for us and none too small: from entire tourism organizations and ski areas to the tiniest hotel.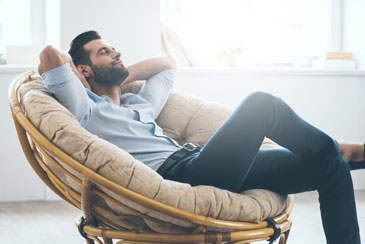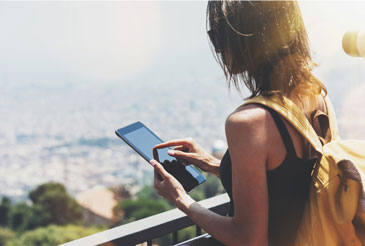 Create more value.
For your guests and your destination: with our solutions you improve your marketing, increase your visibility, enhance your sales, optimize your communication, expand your network, promote your data strategy and strengthen the loyalty of your guests.
Custom-made concepts.
We meet every tourism challenge in a goal-oriented and sustainable manner. With a combination of different feratel solutions, you cover the complete customer journey of your guests and turn challenges into opportunities for your destination.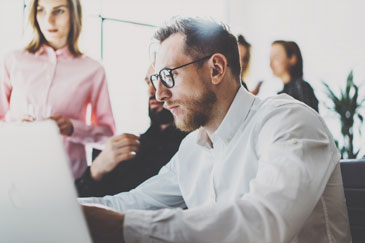 Partnerships you can trust.
Quick access to our (main) solutions