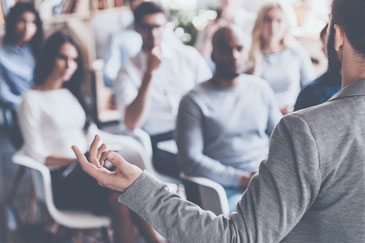 Well trained, better informed.
Our training courses provide you with extensive and
useful information about our solutions, with practical
know-how from our experts. We also regulary organize
events and meetings that always focus on
tourism, marketing and technology.
Working together.
We work with many agencies towards a common goal:
The success of our customers.
This is secured by the latest technologies, bundled
know-how, an intensive exchange of information and
a collaboration tailored towards customer needs.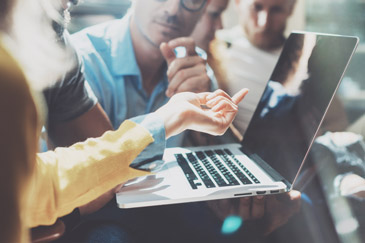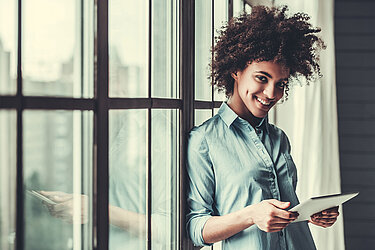 Stay tuned: Our news…
Always up-to-date - in our news area you will find
the latest information about our solutions and services.
Maximum support.
Customers and partners can be found in our login area
the support to be successful.
We are here for you!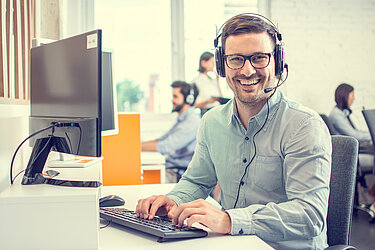 13
Locations in 10 countries
>4000
Customers worldwide
100%
Passion for innovation